🎁Get your exclusive coupon code in advance - pre-order now and enjoy an additional 10% discount on top of existing offers!
Usage of the Coupon Code:
Lion originally priced at $500
Black Friday Offer: 35% off for only $375
With this coupon, you'll get an additional 10% discount on the item, making the final price as low as $325!
This coupon is applicable to all products, get your favorite items at the lowest prices!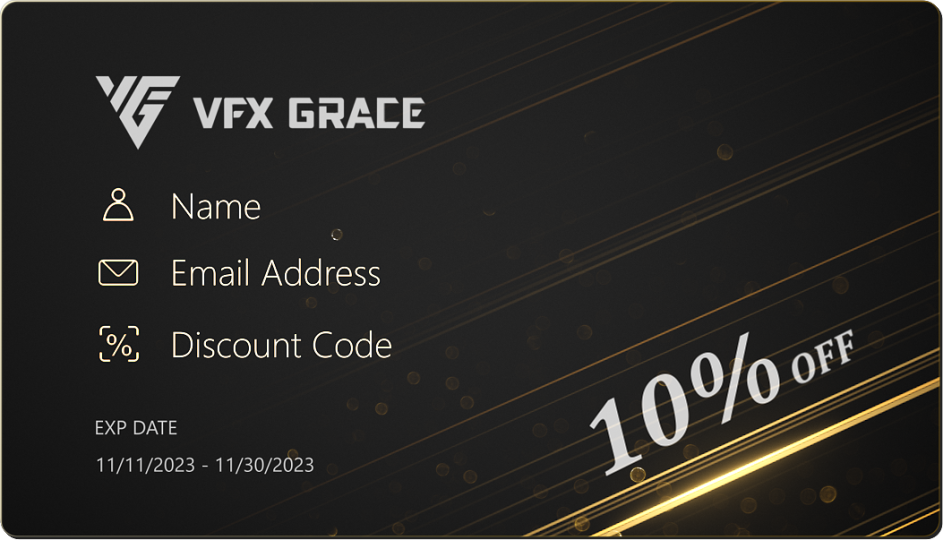 Kind Reminders:
Please note that this promo code is not valid for limited-time promotion items.
Be sure to check the coupon's expiration date; all sold coupons are non-refundable. Please consider your purchase carefully.
Each customer can use the coupon only once, so don't miss out on this unique opportunity to enjoy the exclusive discounts!
Action is better than excitement, pre-order now and get more discounts!