[ytb-vid=nJ2CvJmWx4Q]
Introduction
Details Capture is software for creating textures with professional photometric stereo techniques, capturing high-quality albedo, normal map, and displacement map from multiple images taken from the same angle of view with lights from different angles. And it is capable of capturing subtle details on the surface of objects and is mainly used to scan fabric, leather, leaves, etc. with far greater efficiency, higher quality, and lower cost than photogrammetry.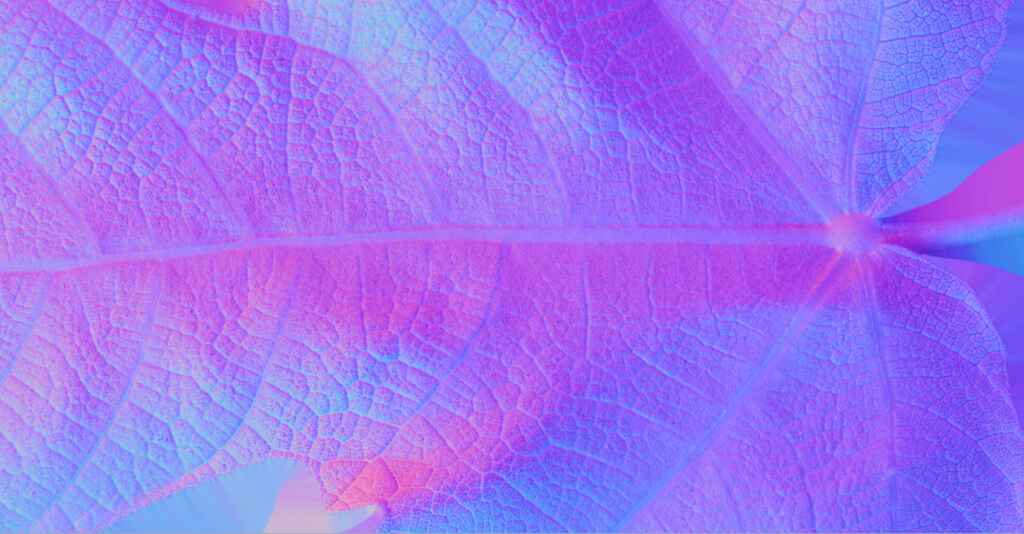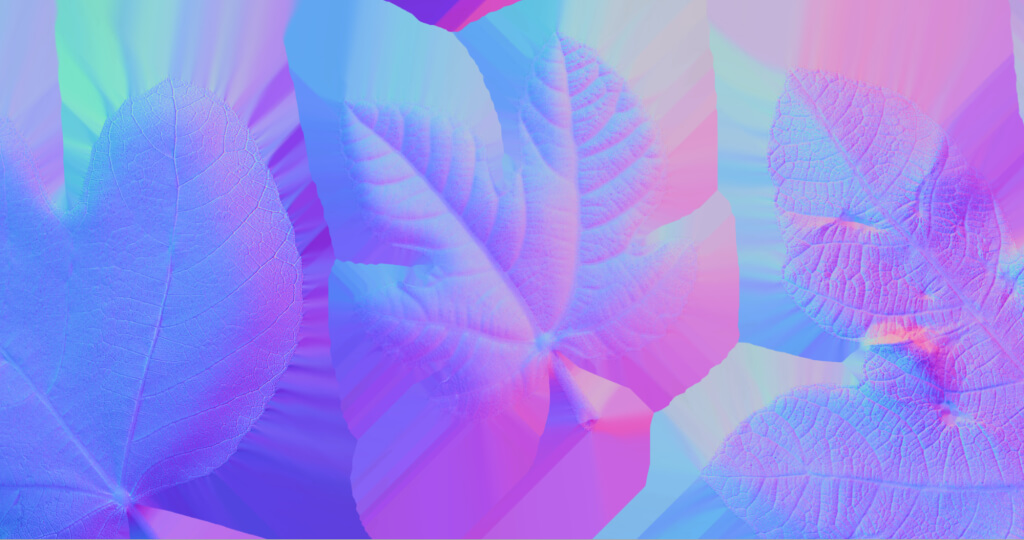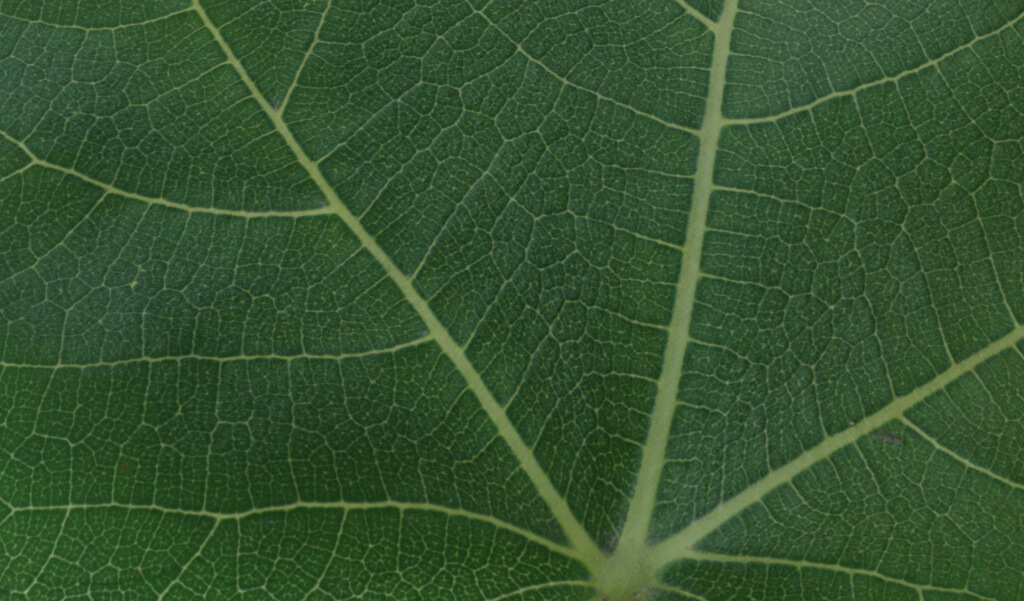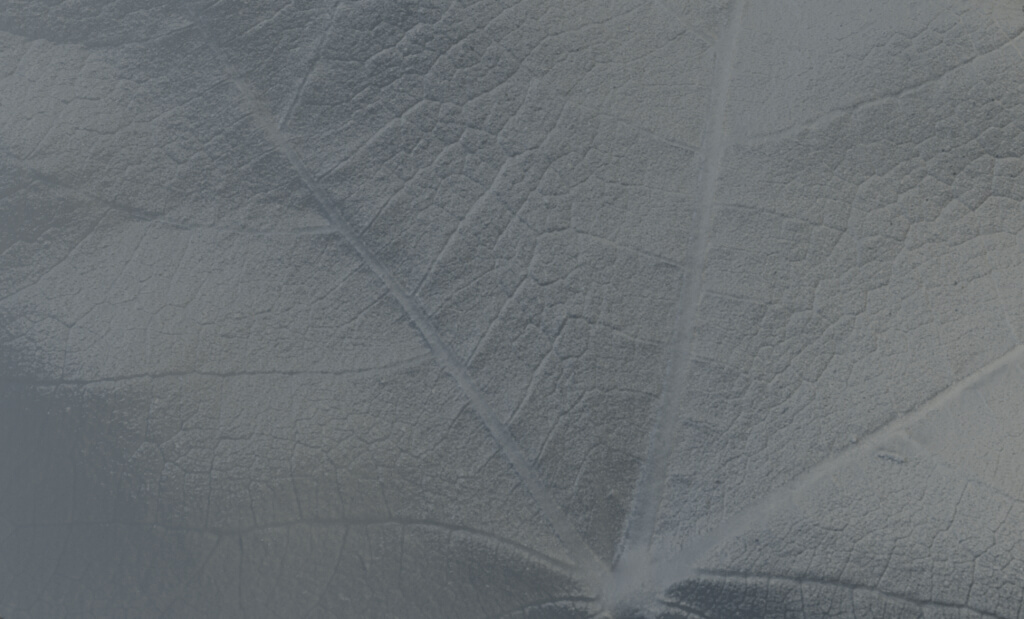 Activation
Hit Help → License Manager in the menu.
Copy the machine code and send it to vfxgrace@gmail.com.
We will send you a registration file within 12 hours.
After that,  come to Help → License Manager in the menu, and then click Register to load the registration file.
Activation is done. Please save this registration file for future reactivation.
Service
Any purchasers can enjoy our one-year free update and permanent after-sales service.
Notice
The trial period is for half a year. It's for evaluation purposes only, no professional or commercial usage allowed.
The indie license and professional license are both for individual users. One license can only be installed and activated on one device. Please contact us additionally if you need a team license for multiple devices/users.
More